Our Mission
Our mission is to enrich our community by empowering local creatives with education, collaboration, and opportunities to thrive in Fairview, Tennessee.
We're building a community of arts in Fairview. Musicians, painters, sculptors, photographers, actors and more, coming together to support one another, collaborate, and inspire. We are seeing small business ventures thrive, cooperatives and arts groups form, and friendships grow. Invest in your own town and watch the arts thrive.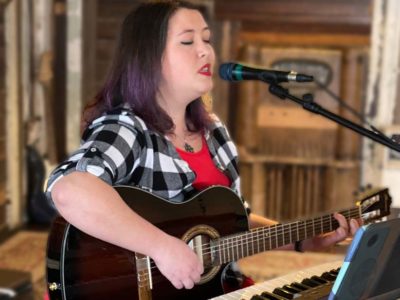 Making spaces for creativity in Fairview means adding beauty and purpose, life and hope to the town that we love. It means more places for our stories to be heard, our songs to be sung, our art to be seen, to enrich the world around us. Creative people solve problems, make art, write books, play music – do all the things that we need to connect with each other and the world around us.
There's no denying the fact that Fairview is growing fast. What kind of town do we want to live in? We have an opportunity to create positive change within that growth. We can support local efforts, artists, musicians, places for creative people to work and thrive, right here in our backyard. At the Fairview Arts Council, this is our mission. But we need your help.